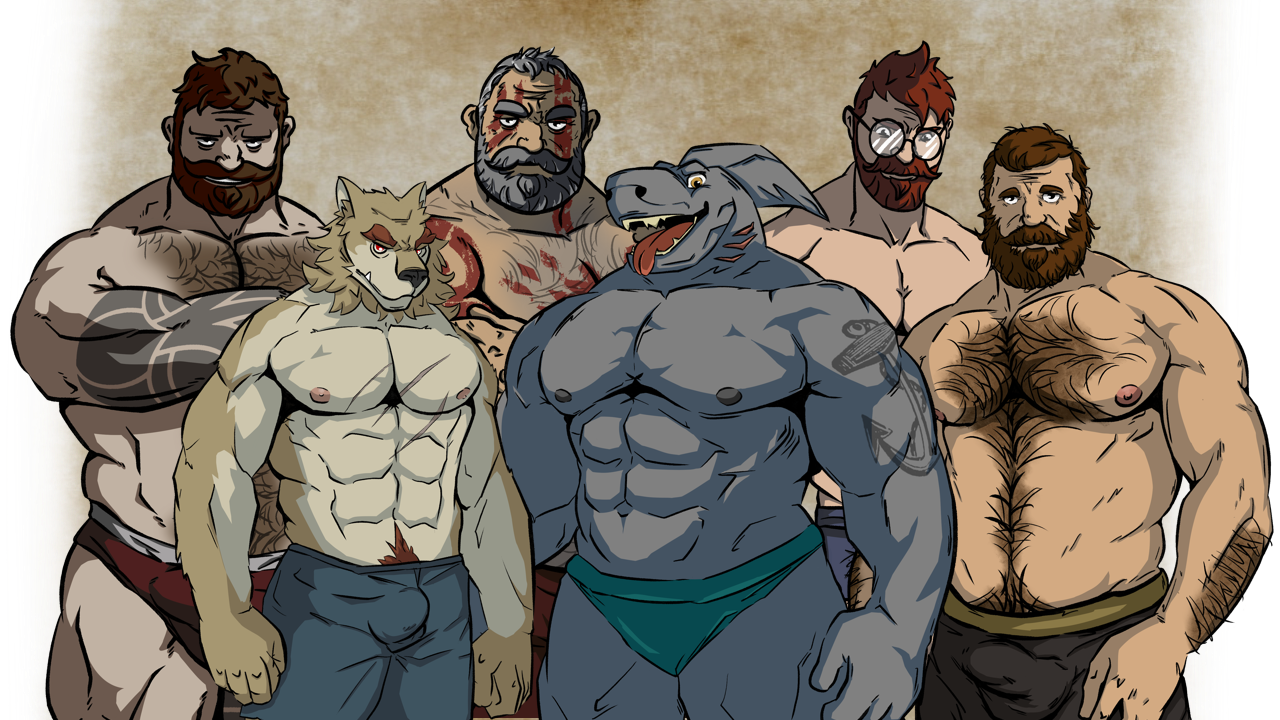 [OIHS] Only I Have Skills
A downloadable game for Windows, macOS, Linux, and Android
ABOUT OIHS
Only I Have Skills (OIHS) is a semi-linear visual novel by orangelo. Our text-based adult story follows an unassuming and altogether underwhelming protagonist who meets his untimely demise at the cruel hands of a… speeding truck? But wait — things turn out better than one might expect...! In a medieval fantasy world filled with magic and monsters, how will our protagonist survive?
This game is NSFW and features homoerotic content targeted towards submissive bottoms. Content Warning: Only I Have Skills features sexual content containing non-con elements, non-human sex, violence, gangbang, impregnation, and more. If any of these trouble you, please proceed with caution.
UPDATES
New builds are released at the end of every month.
Build 0.21 — available now on itch.io! Download links are free below.
Build 0.22 — available for $3 patrons on the 25th. Check my Patreon link below for more info.
Build 0.23 — available for $5 patrons and above on the 30th. Check my Patreon link below for more info.

LINKS
Support me at Patreon
Join our Discord server

Follow me on Twitter

CREDITS
The story, code, and sprites are done by me! Some sprites are provided by @earthpow.
Backgrounds are creative commons resources.
App icon by Caz: https://cazwolf.itch.io/caz-pixel-dailies
GUI by PaperHatLizard: https://paperhatlizard.itch.io/cryos-mini-gui
Music by Kevin MacLeod: https://incompetech.com/music/royalty-free/
Font by Woowa Brothers: https://www.woowahan.com/en/fonts
Special thanks for Hyao for always encouraging me to pick up this game again and for helping me with all my Renpy coding queries. The doggo is the creator of the incredibly successful and beloved Lustful Desires. I'm sure everyone on itch.io has already heard of it, but play it if you haven't already!
FAQ
How do I get out of the dungeon?

There's a map of the dungeon here. The answer to the door puzzle can be found in the 3 hint locations.

Will there be top content?

I have plans, but this won't be happening in the immediate future.